Alex Vasquez was raised in Oregon and aged in California, like a fine old cheese.

Alex operates a small business, a boutique digital marketing agency called DigiSavvy. He also has a product called IgnitionDeck, which does self-hosted crowdfunding.
Alex LOVES talking about himself in the third-person. In addition to running his own business Alex also consults with the Small Business Development Center out of Pasadena City College. He also hosts the Pasadena WordPress Users Meetup. He's a busy guy, people.
Values
The open web and open source, small business, community, transparency, and inclusivity are a few of the things Alex likes. Be like Alex and enjoy these things, too!
---
He's the best kid that was ever born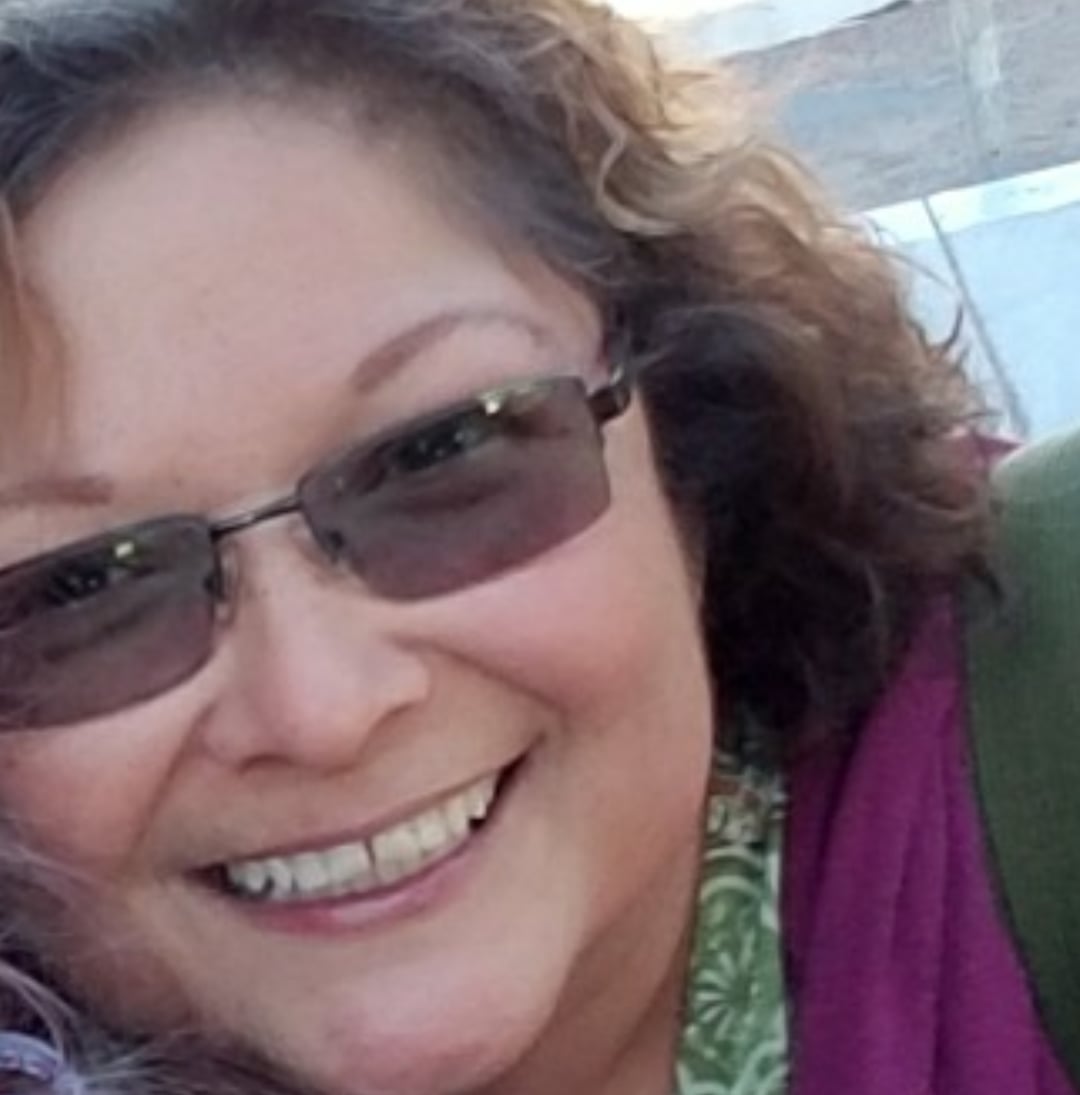 Lisa Vasquez
Mom
Elsewhere…
He's also a fan of writing and has contributed his work to Rolling Stone, the Urban Dater, and Huffington Post. He even has a weird fetish movie appearance out there somewhere. If you're kind of enough he'll tell you where you can find it.
Alex has taken up improv recently and he thinks it's pretty dope (his words, not mine).
A++++++++++++ Would definitely buy from again!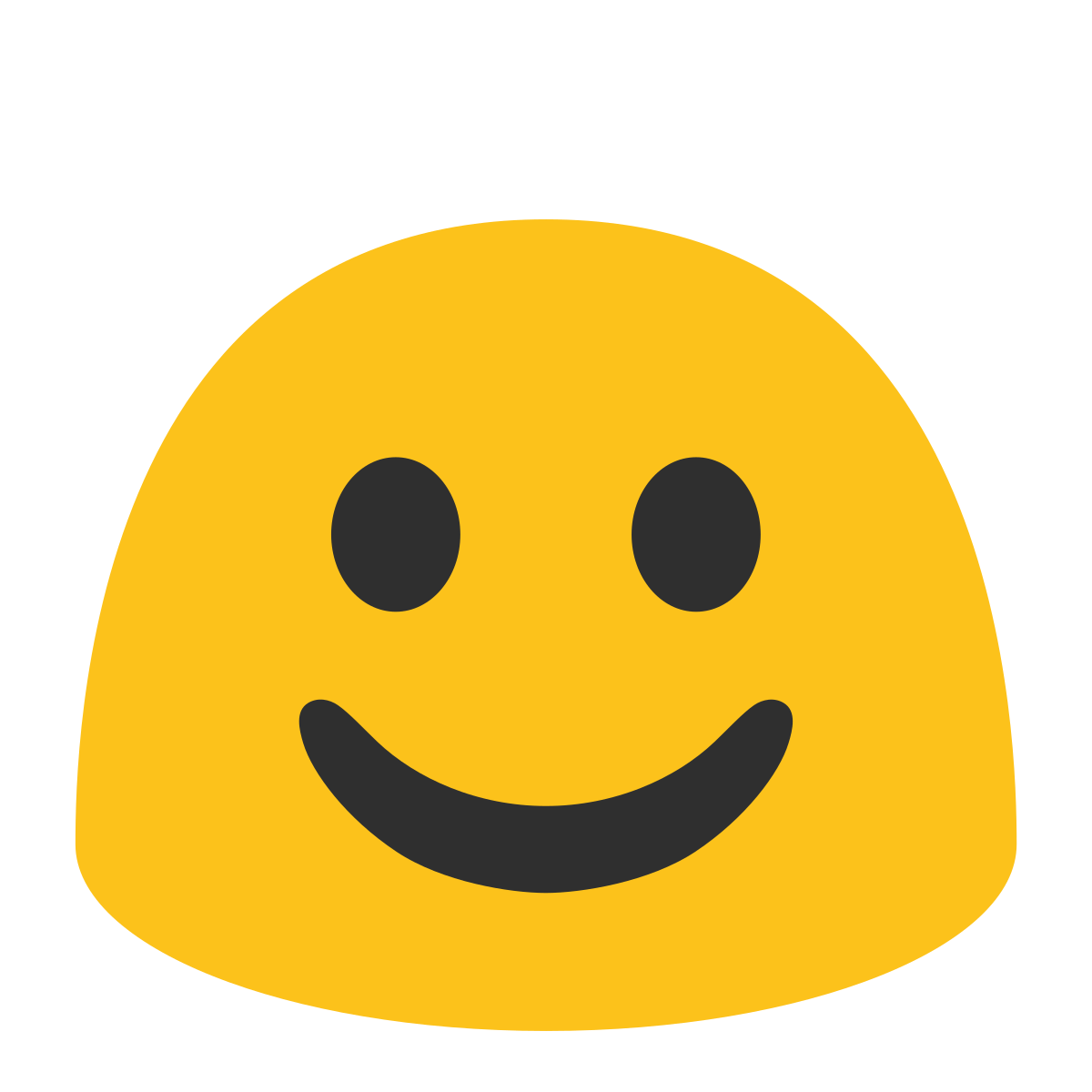 boobookittyfluffer
e-bay user