Alex Vasquez was raised by humans who were raised by wolves, in Oregon and then aged in California — like a fine old cheese. He makes his home in Los Angeles — for those of you in the know, more specifically, Alex lives in a small town called Sierra Madre (it's Pasadena adjacent).

Vasquez can be found running the mean streets of Los Angeles, kicking asphalt while earning the moniker Coach Tumbleweed or Snail Candy. One of those nicknames comes from the number of times he's fallen down. The other nickname? Mind your damn business, he said.
He's the best kid that was ever born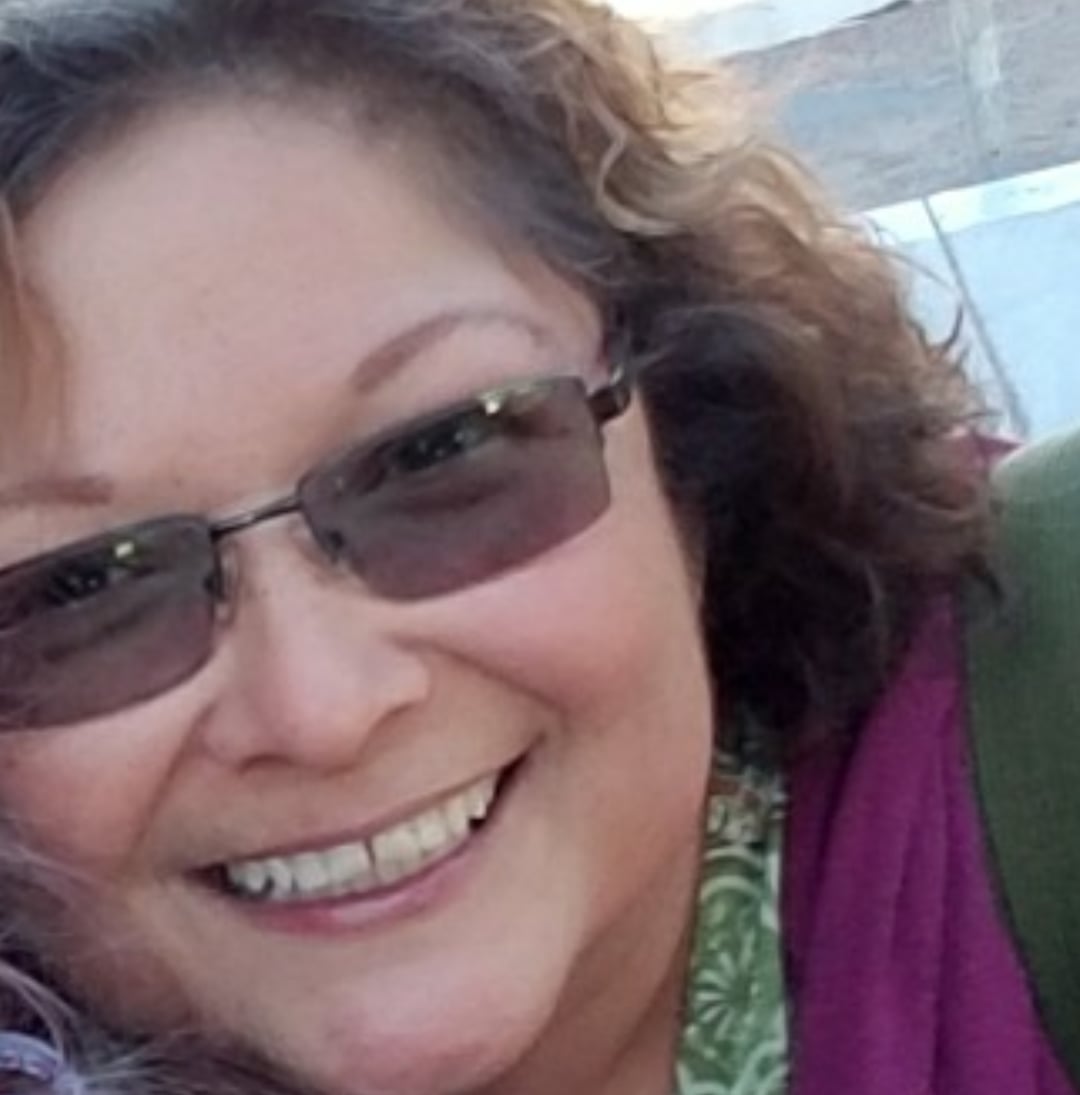 Lisa Vasquez
Mom
For work
Alex owns a small digital marketing agency in Pasadena that does web development using WordPress, email marketing automation using ActiveCampaign, as well as digital strategy. His favorite thing to do is telling recruiters on LinkedIn to go away! Alex is also a partner at IgnitionDeck, the self-hosted crowdfunding platform.
For not work
Alex has taken to improv, one day hoping to take a stage and act weird in front of a live studio audience. He might also throw in some standup. He's taken up photography. He posts those photos here.
Vasquez is also a professional first-date goer and a general good time. Also, he's good at making people randomly cry in public by being a doofus and asking the wrong questions at the wrong times.
He's also a fan of writing and has contributed his work to Rolling Stone, the Urban Dater, and Huffington Post. He even has a weird fetish movie out there somewhere. If you're kind of enough he'll tell you where you can find it.
A++++++++++++ Would definitely buy from again!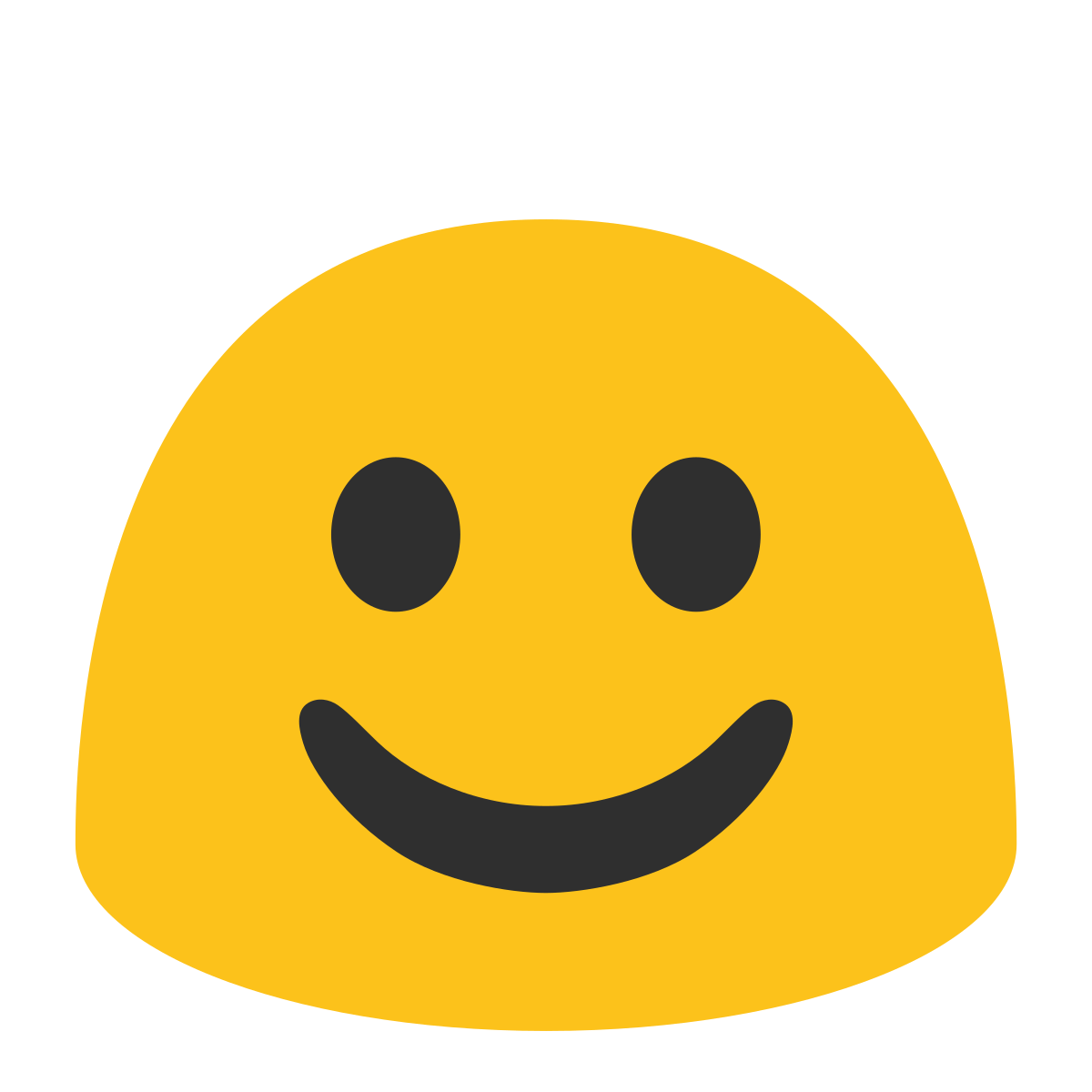 boobookittyfluffer
e-bay user